ANNUAL INTERIM CMO SUPPORT
As interim Chief Marketing Officers, we offer short-term and long-term engagements to bring strategic direction to growing teams.
We align with your growth vision to create and execute branding, marketing and sales initiatives with your team or agency for measurable results.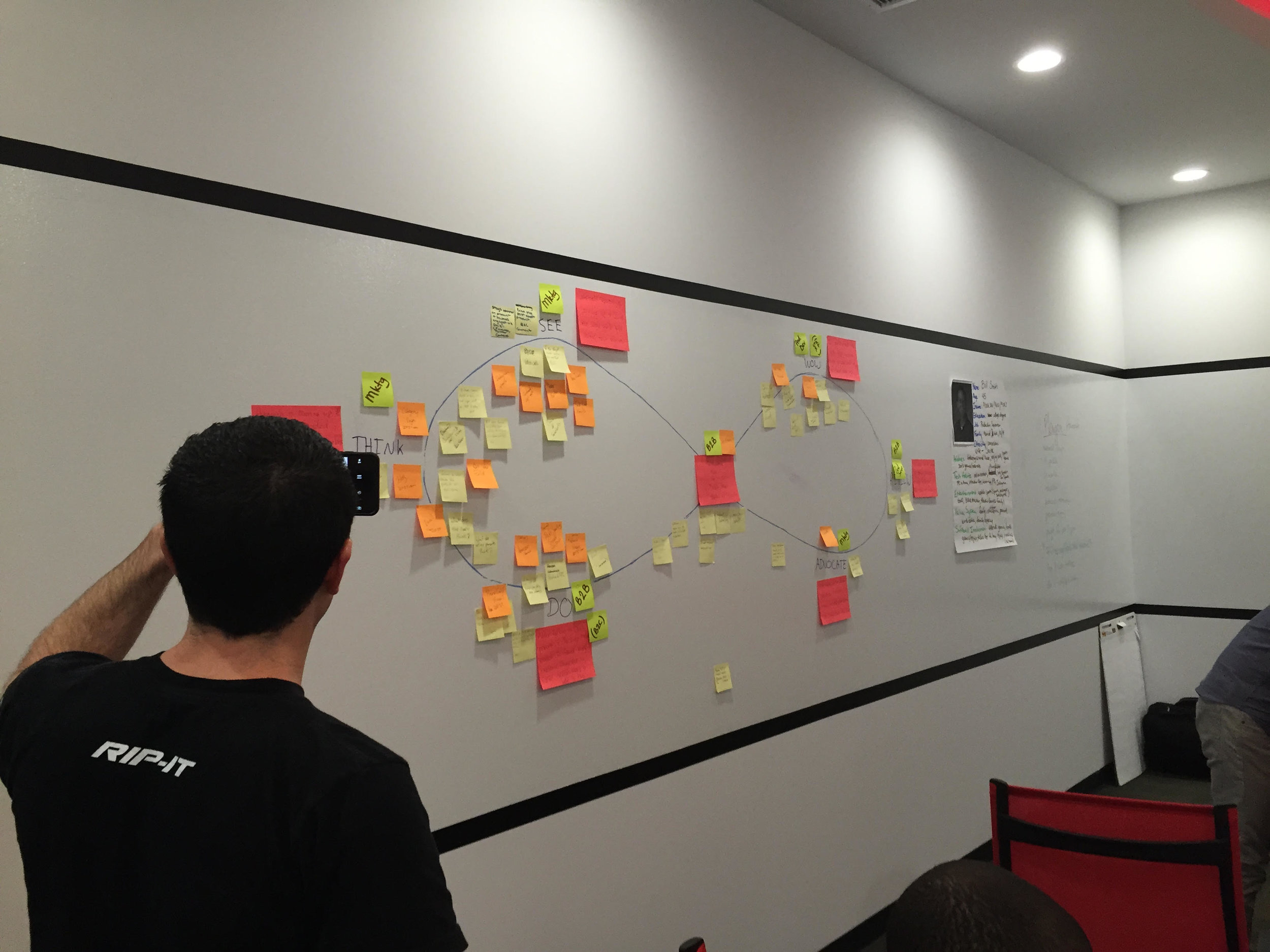 Interim Chief Marketing Officer placements are:
Outcome based
3 months or more
Have no hourly limit
On-site or remote
Each CMO placement includes:
Money-back guarantee
Clear objectives & goals
Measurement models
Want to know more about our Annual CMO Services? Complete the form below.