We Help Brands Develop Radical Customer Empathy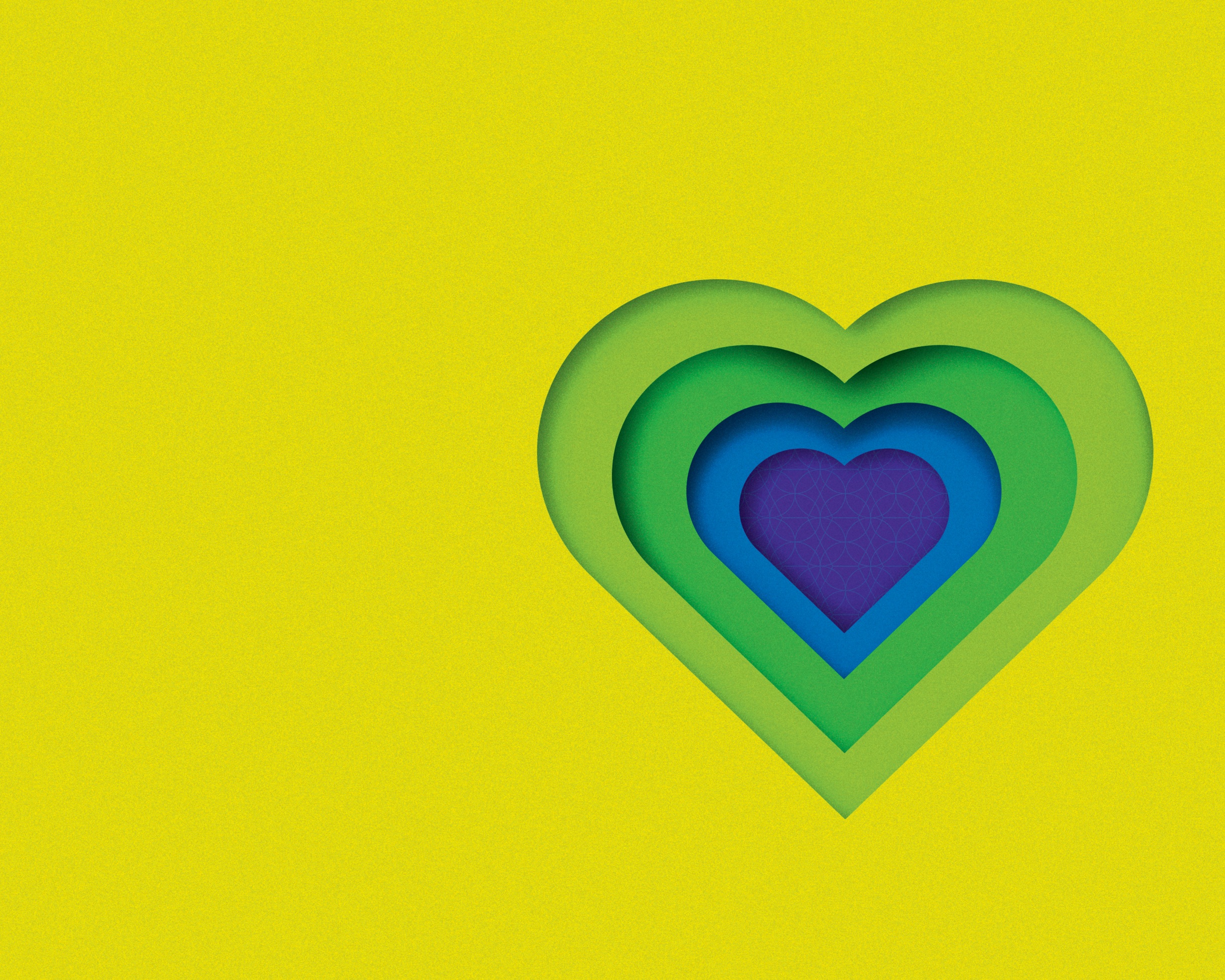 "We are listening to our customer more closely than we ever have." - Jason Polstein, Founders of RIP-IT
"Leaders who master radical customer empathy know their customers better." - Dr. Laura Gallaher, former NASA Organizational Psychologist and CEO of GallaherEdge.com
Radical Customer Empathy: An Introduction To The Empathy Framework Methodology™
When you finish this book, you will be a better marketer.You will learn how to define your ideal customer experience; understand the importance of the customer's mindset at different buying stages; and increase the focus and effectiveness of your marketing strategies.
How to work with us:
We work with teams on-site and remote. We are facilitators, not consultants. Through our daily or monthly engagements, we position your team to know your customer, market smarter, and sell more.
Brands leveraging The Empathy Framework
A Case-Study on Radical Customer Empathy for the young female athlete.