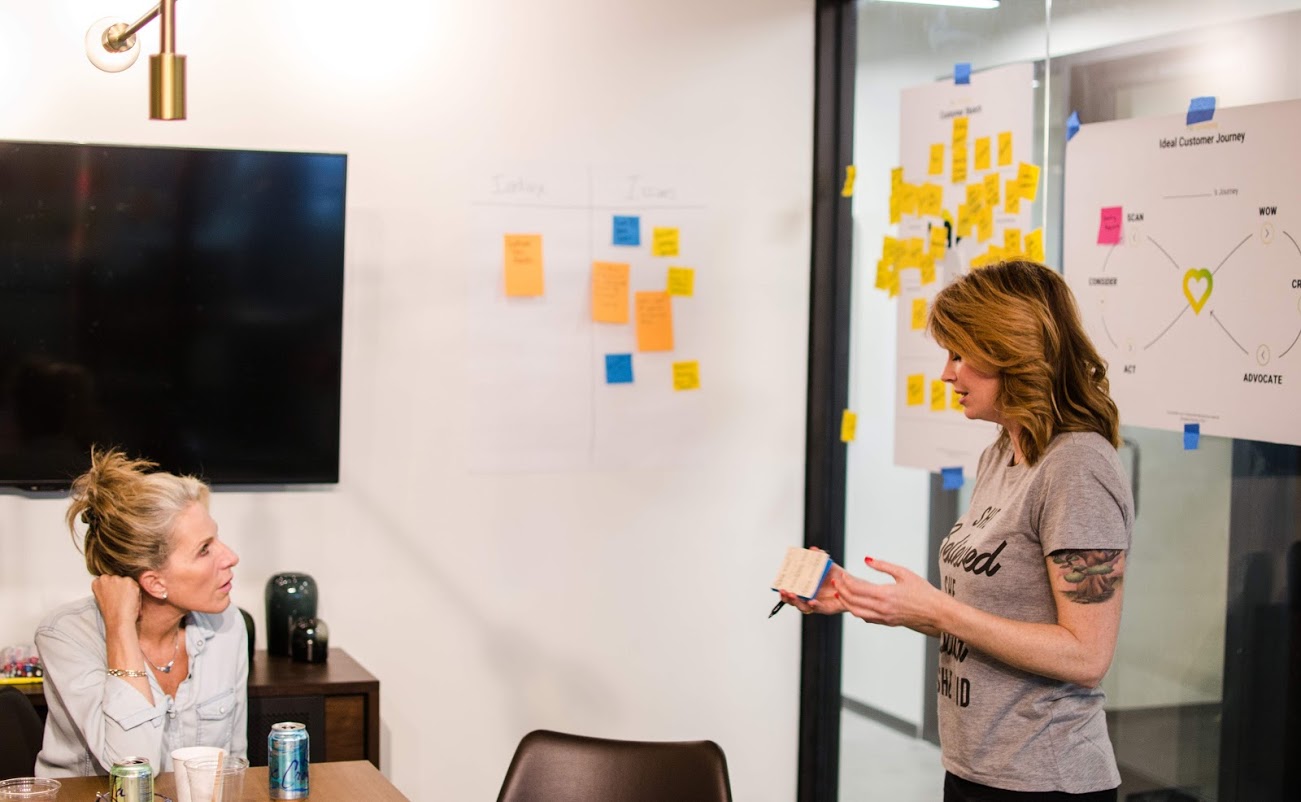 Using a facilitated, systematic approach, we guide your team to integrate measurable, empathetic processes.
We empower your team to capture who your customers are and innovate according to their wants and needs.
Frameworks are completed:
In 10 month rounds
With 3 customized modules
Executed over 14-day sprints
With core leadership team
The Leadership Team Is Provided:
Training and coaching
Goal-oriented tasks
Guaranteed measurable outcomes
Want to know more about our Monthly Frameworks? Complete the form below.